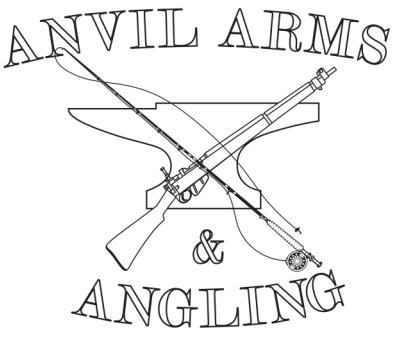 Based near Ilminster in Somerset, Anvil Arms and Angling was set up through a passion for Shooting, Fishing and a love of the countryside and all it has to offer.
For myself the delight of taking a one hundred year old rifle to the range and through load development and practice hitting the bull at one hundred yards is equalled by the thrill and enjoyment of catching a wild brown trout on a small steam with an old cane rod and a silk line of a summers evening. As a match and pleasure fly fisher, dear stalker and competition target shooter, I also appreciate and take full advantage of all that modern guns and fishing tackle have to offer.
We aim to offer a range of firearms and shotguns suitable for all forms of shooting disciplines and some interesting items for the collector. Deactivation of firearms and shotguns is also available as well as a gun destruction service, if You have an old gun taking up room in Your cabinet and on Your certificate, We can legally depose of it (conditions apply).
One of our aims is to promote 'Retro Fishing' the use of vintage fishing tackle, to take a trip down memory lane or just to experience fishing as it used to be. If You have never cast a silk line on a cane rod or played a fish on a centrepin reel, I would recommend it. With this in mind We have a large stock of vintage fishing tackle for Collection, Decor or Retro Fishing. We also stock new fly boxes, flies, fly hooks, coarse hooks and sea hooks.
By focusing on keeping our overheads low We can offer the following items at very competitive prices.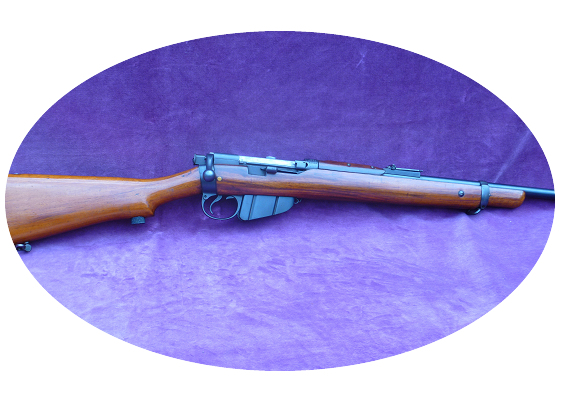 We have a wide selection of Firearms and Shotguns currently available. Viewing is encouraged but by appointment only or please message us if you would like more photos of any item emailed to you. Sales must take place face-to-face or shipping to your local R.F.D. can be arranged (according to current legislation). Please feel free to contact us for any inquiries. There is no V.A.T. to add but carriage will be extra.
Full Range
Only our latest firearms available are displayed below. Go to the Shooting page for our full selection.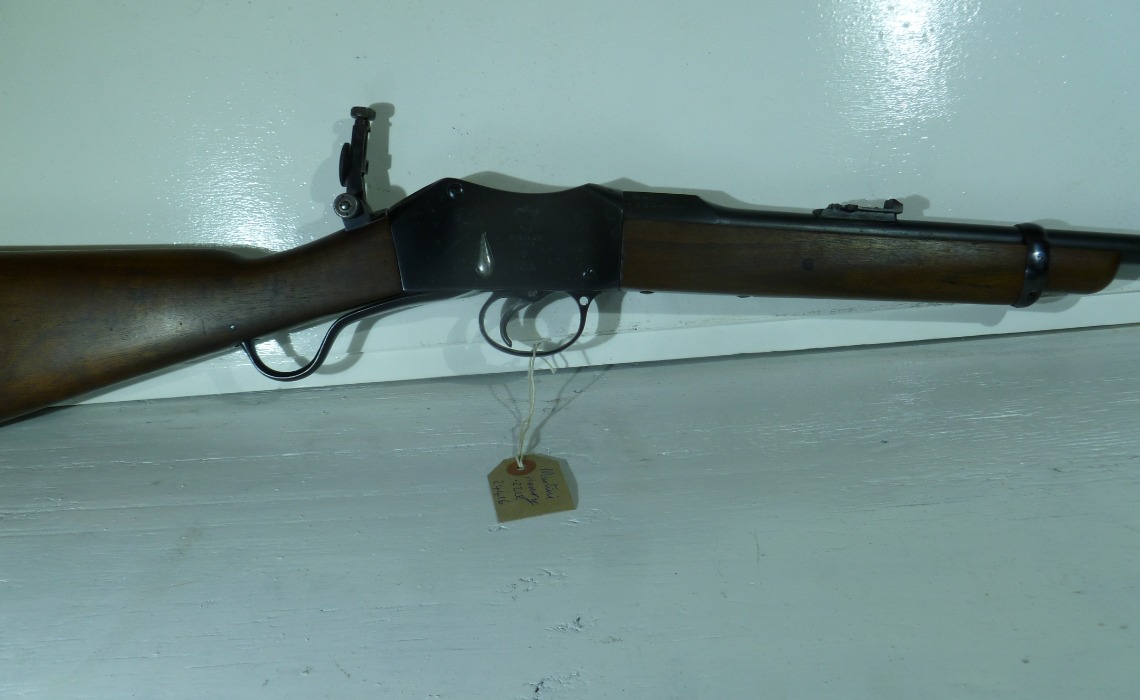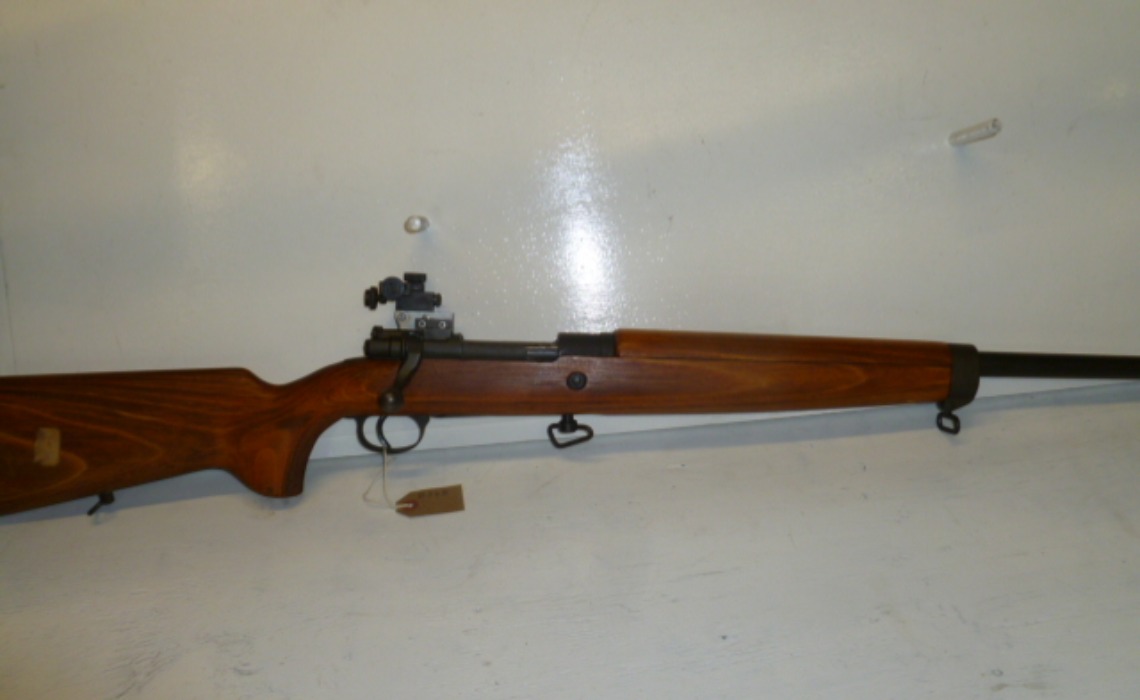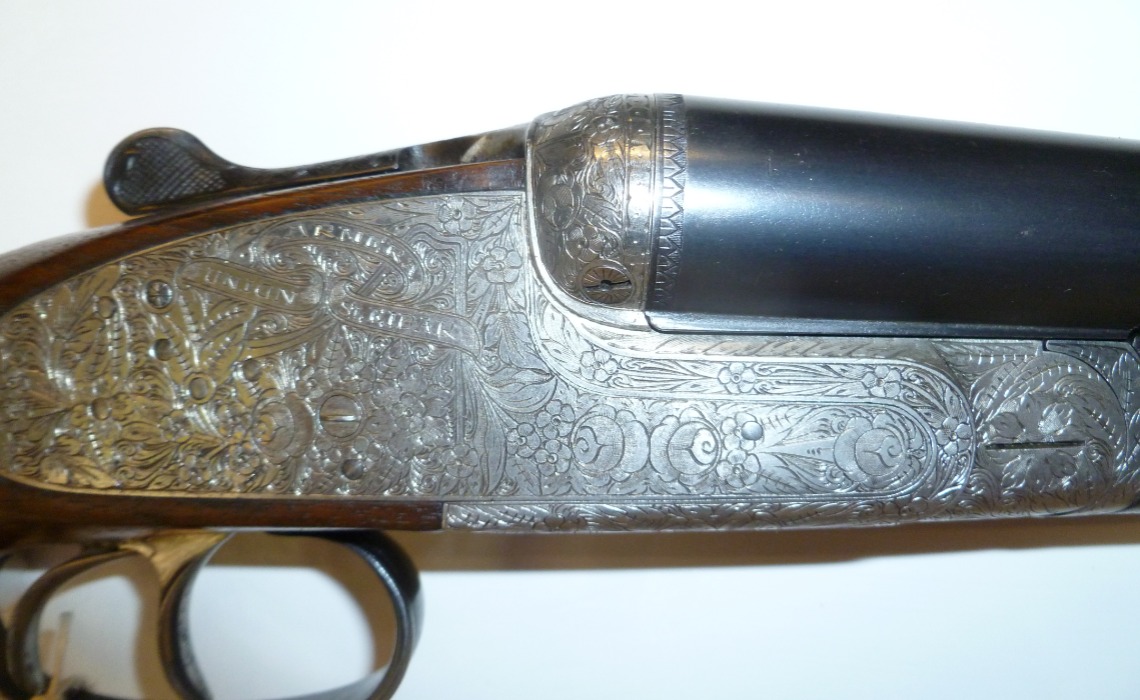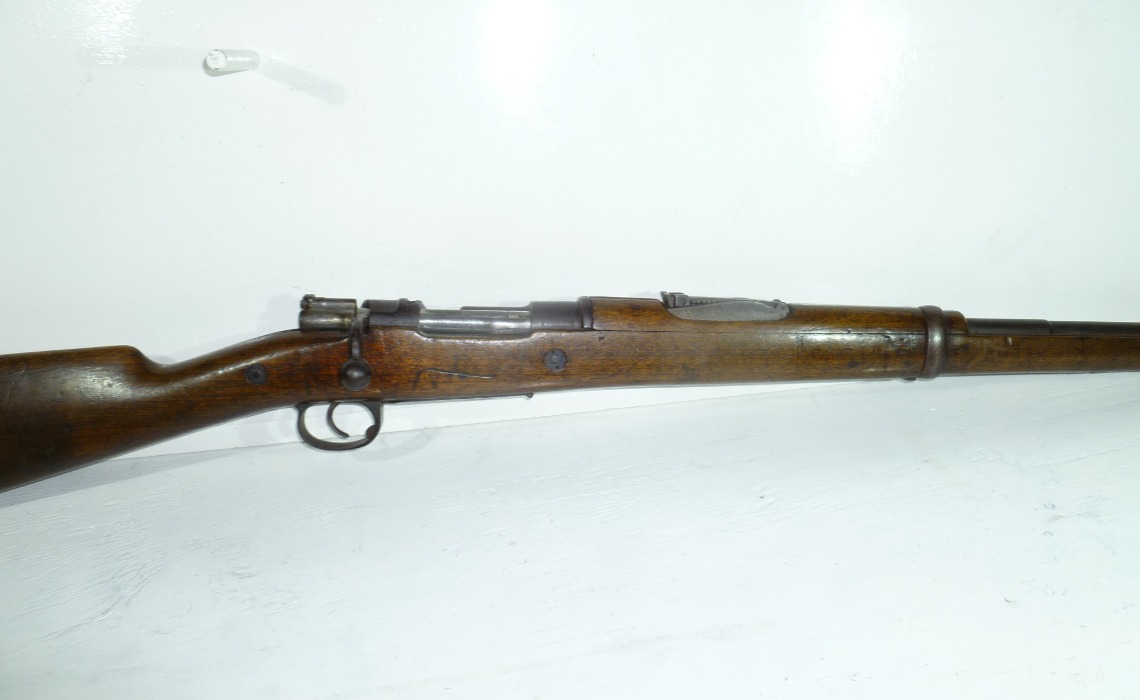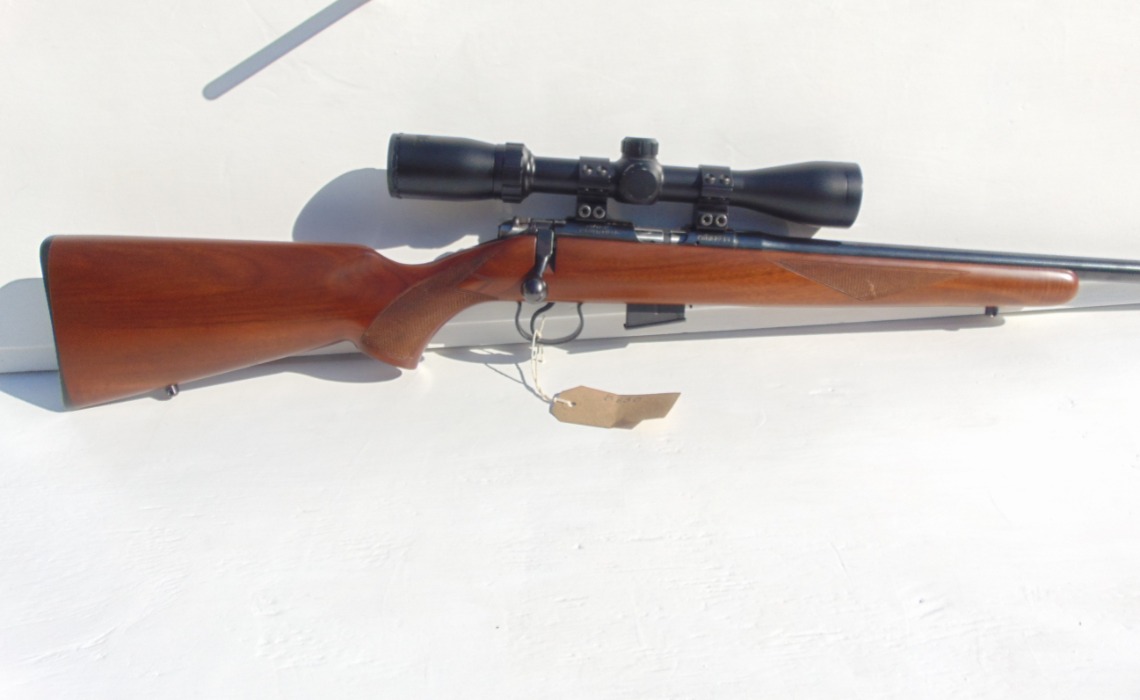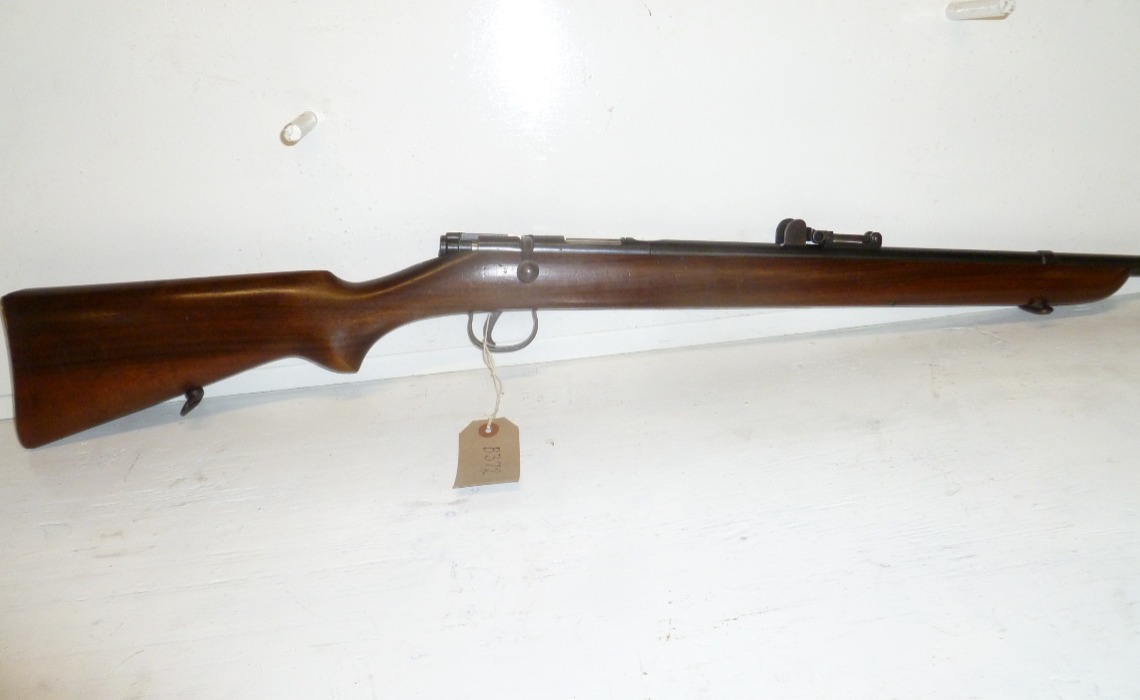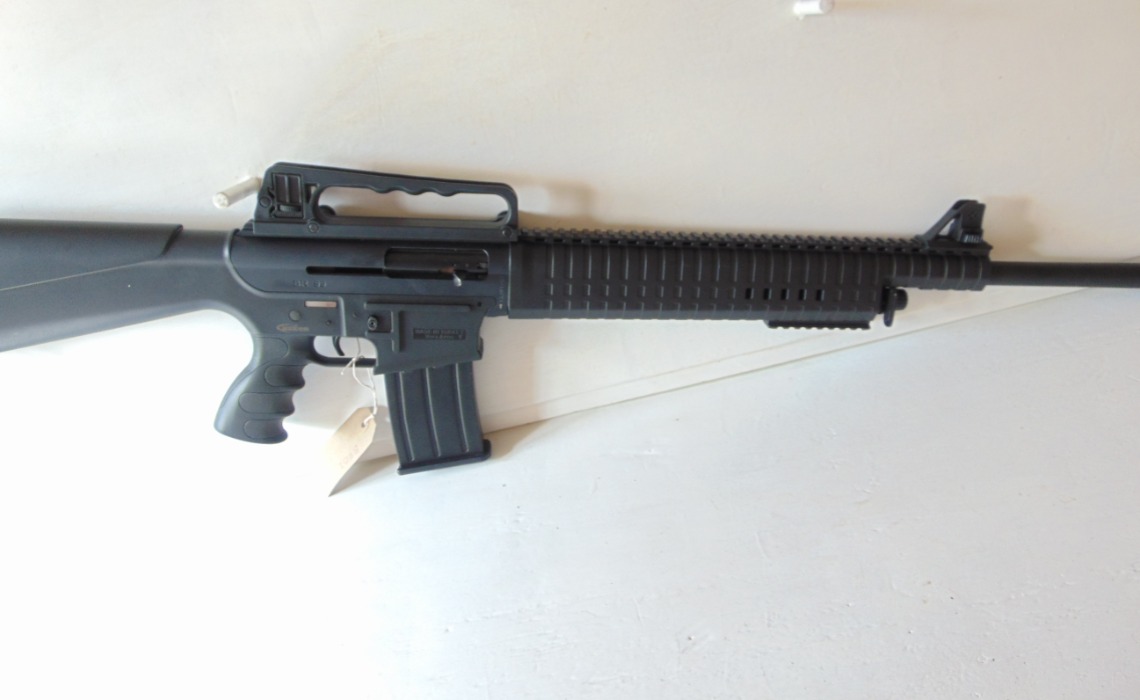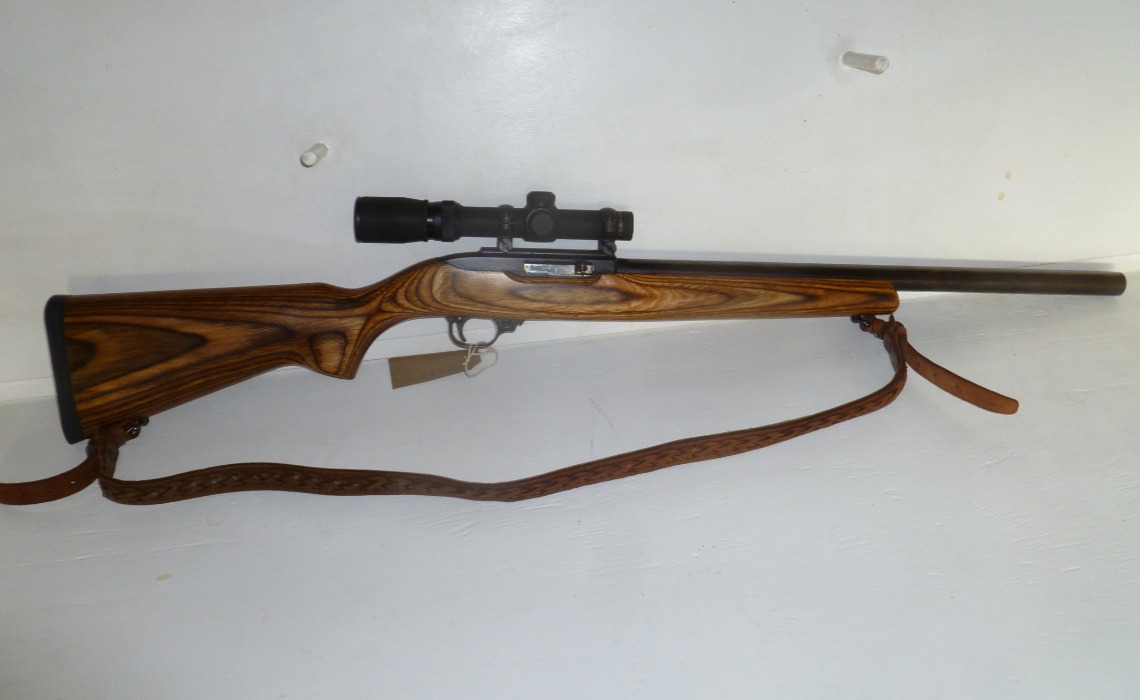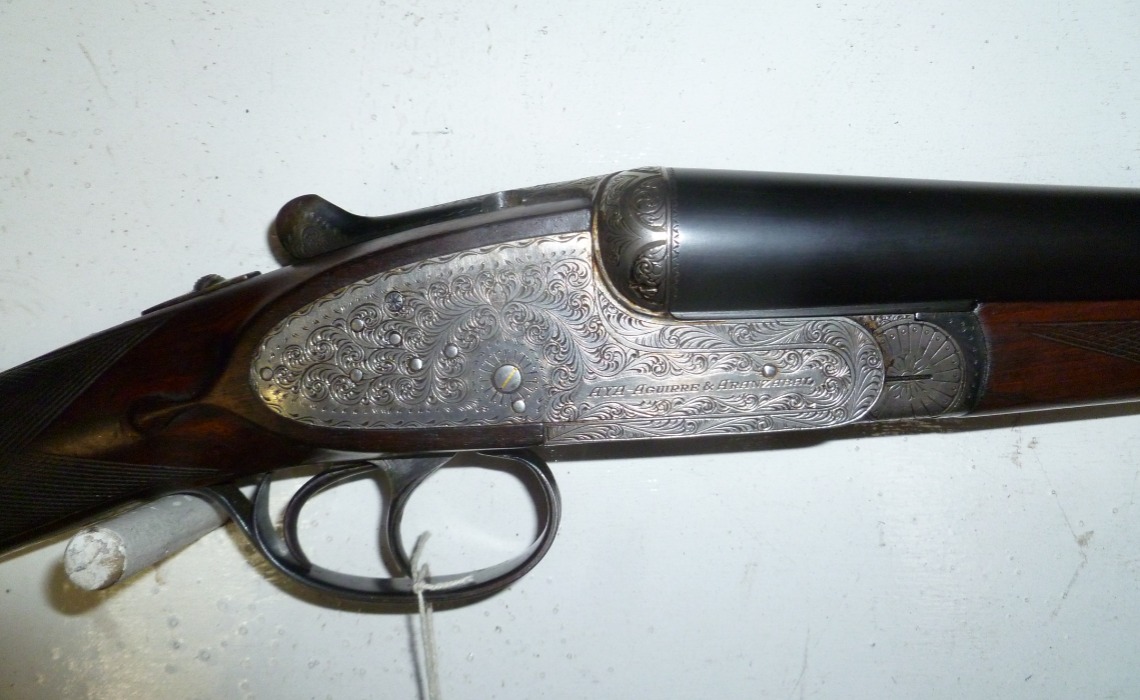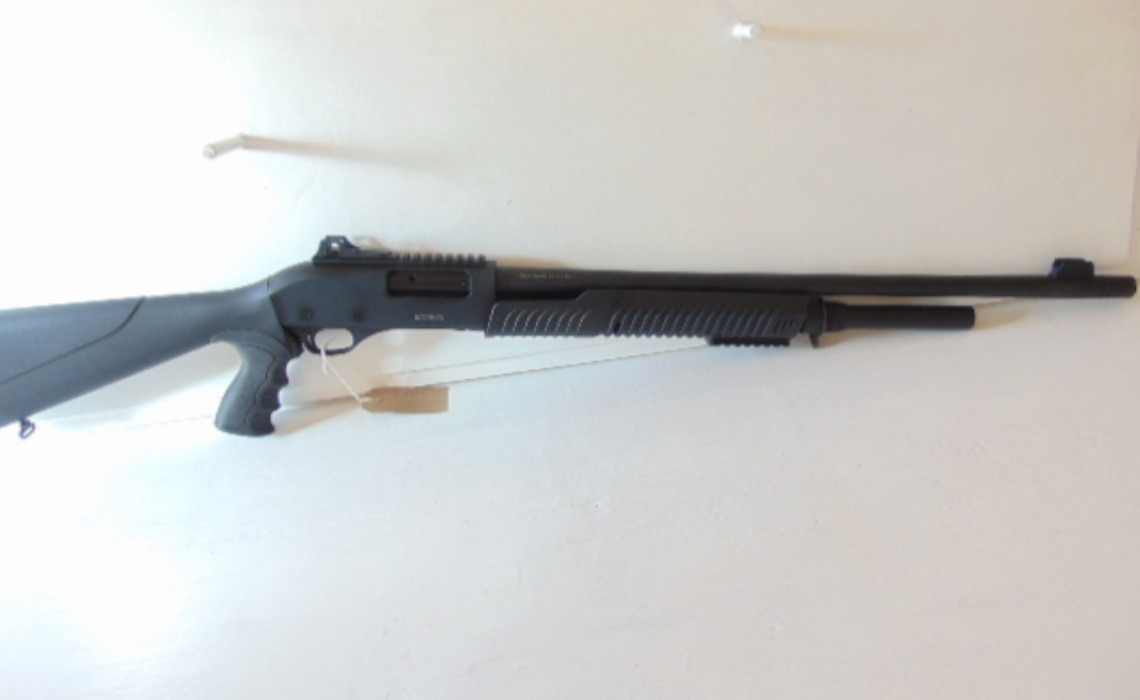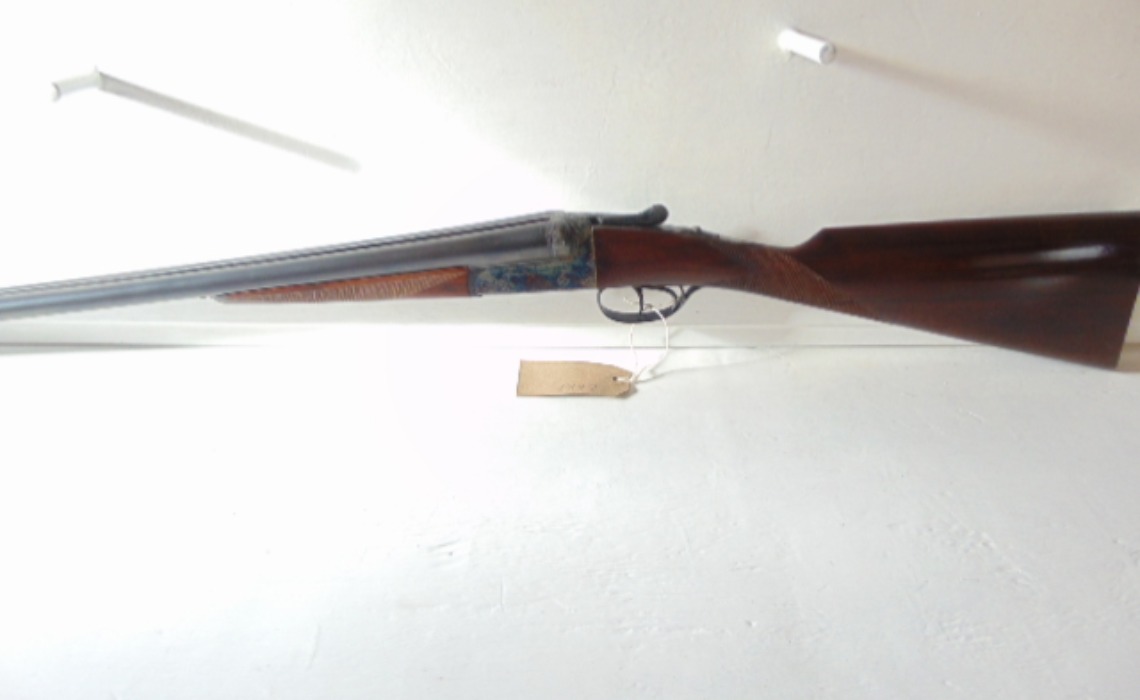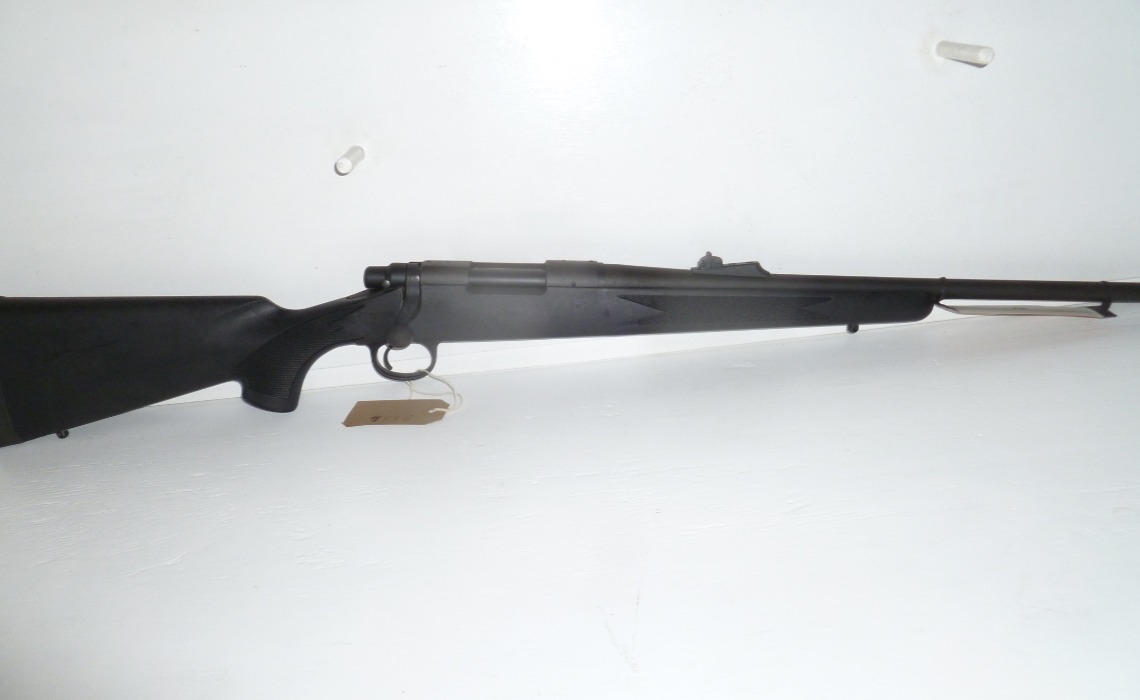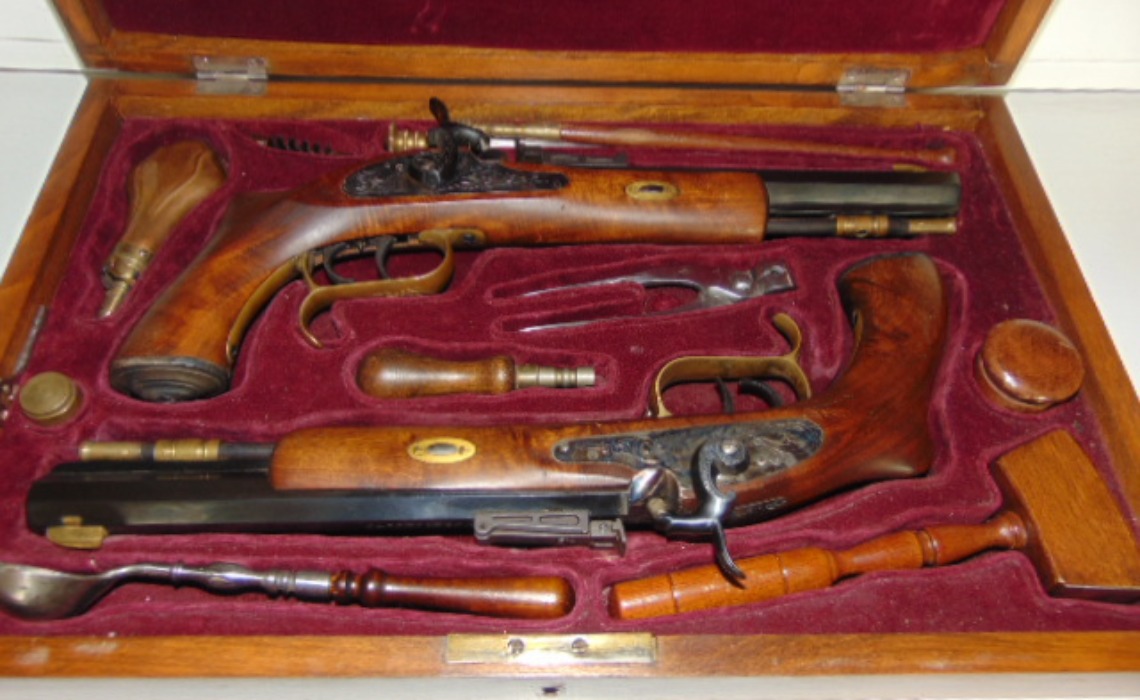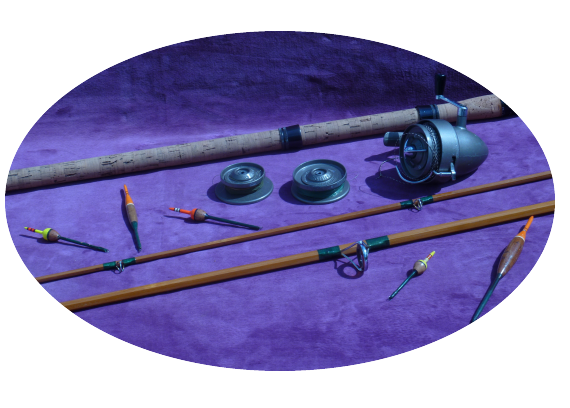 A selection of vintage fishing tackle suitable for collection, decor and retro fishing is also available.
Full Range
We specialise in vintage fishing gear.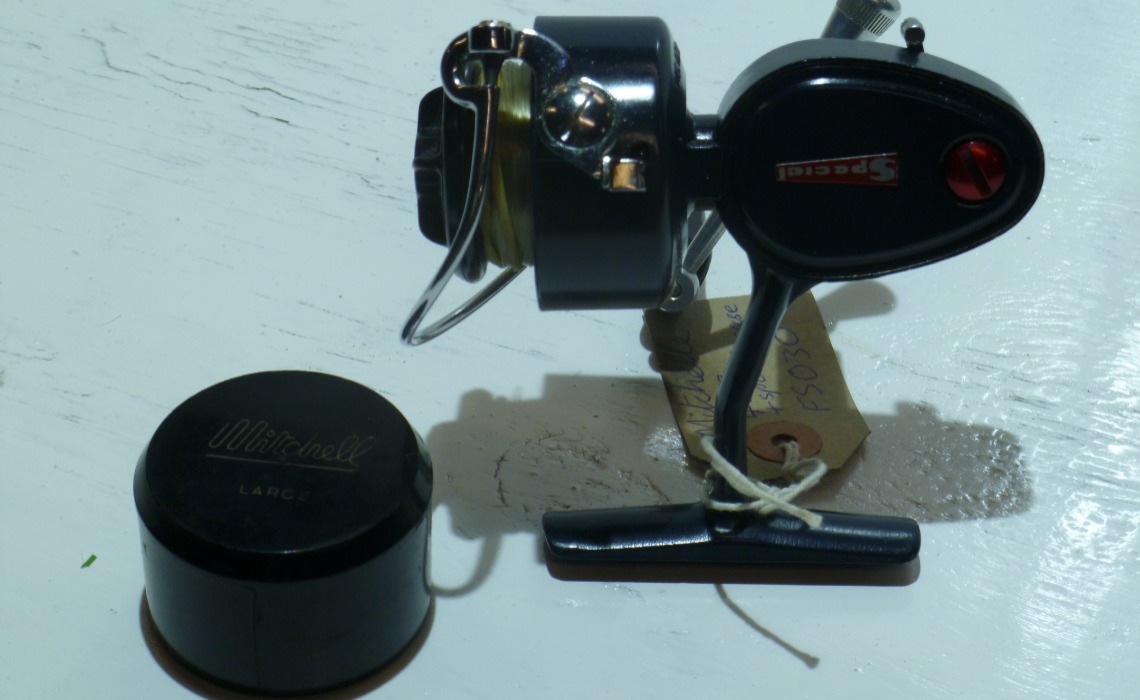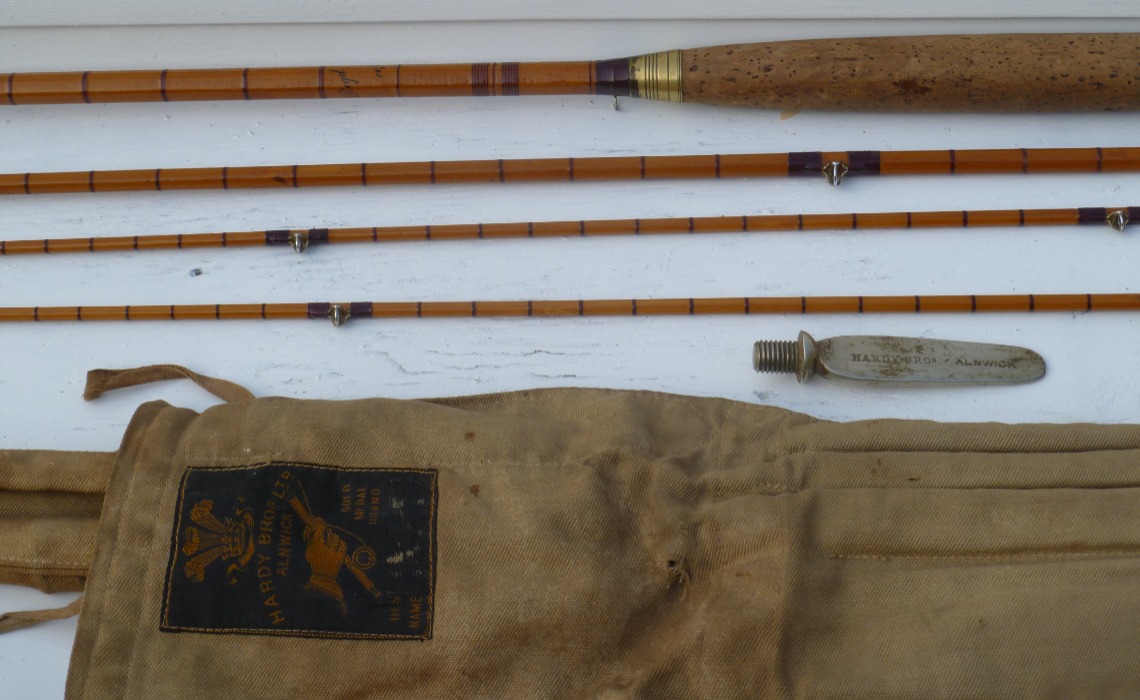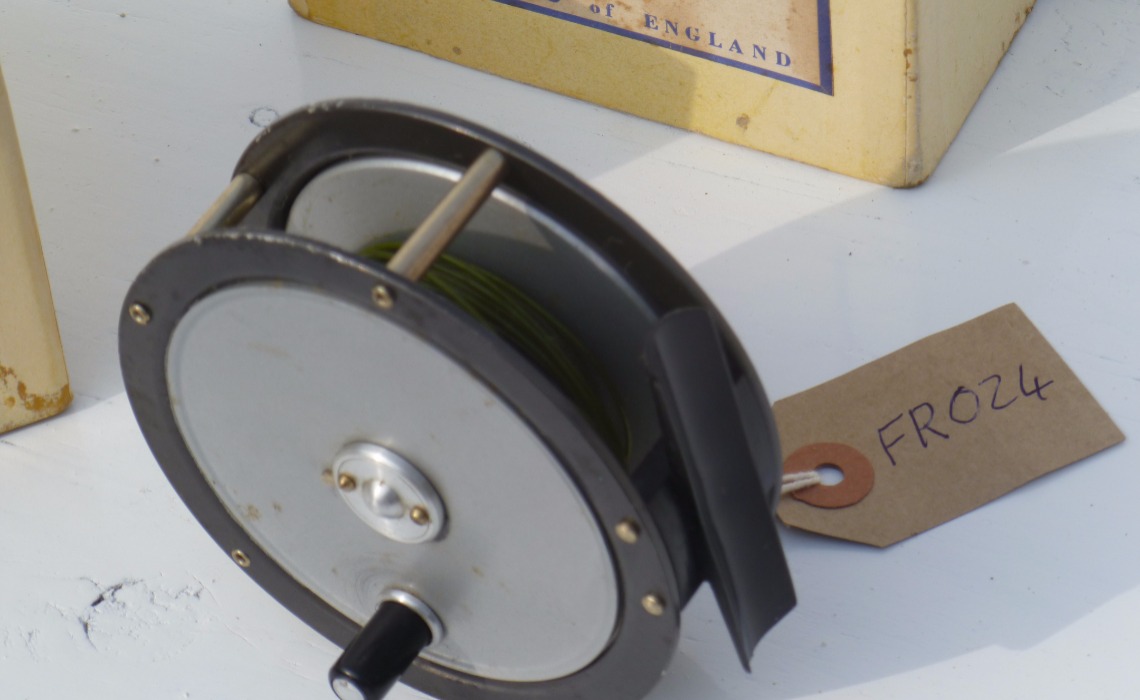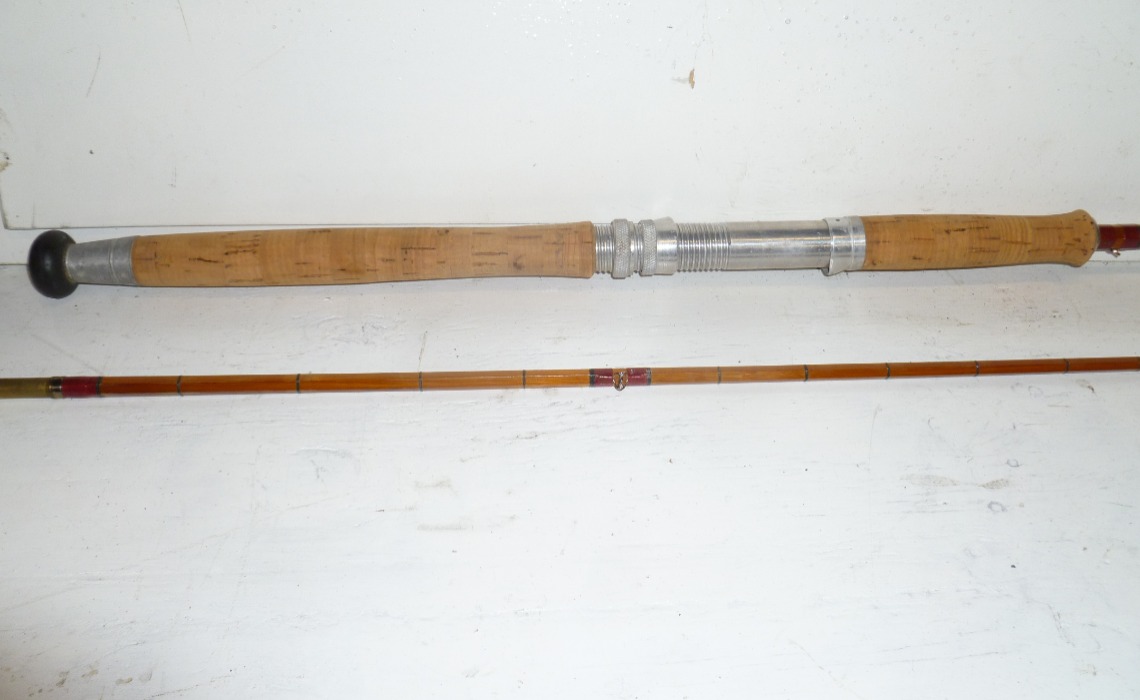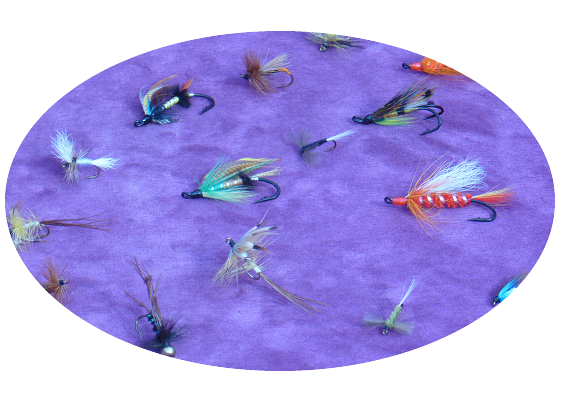 Antique No Licence Required
We have a large range of Section 58 (for display), Replicas and Deacts, these do not require a licence if they are bought as a curiosity for display purposes.
Full Range
We have an interesting selection of traditional flies and hooks.
Appointment Only
RFD Avon & Somerset 52/4923